Dignan Properties and Management Co. is a full-service real estate company with a licensed real estate brokers in office. This division of Raymond G. Dignan Construction Co. allows us to list properties as well as research all aspects of the market via the MLS (Multiple Listing Service). We are able to offer our clients any and all assistance they require with the market research of their current or prospective home. We provide current values through comparable sales in your area and provide information on other properties currently on the market in or near your neighborhood.
There is no short-cut to any place worth going

Raymond Dignan Sr.
Whether you're buying or selling, let our combined experience of over 70 years in the Orland Park area go to work for you
The Dignan construction company was founded in 1977, and has been providing quality service to the community ever since. Located in Orland Park, IL to provide the best service.
Dignan Properties and Management is divided into three distinctly separate, but cohesive sectors. The first, a full-service real estate agency, is dedicated to connecting prospective buyers with the perfect sellers, and vise-versa. The second, a properties management division, is passionate about providing businesses with office space of the highest caliber. Lastly, Raymond G. Dignan Construction Co., founded in 1972 and run by the matriarch of the Dignan family, has been involved with the construction of over 500 custom single family homes. They have also built several subdivisions in Orland Park and the surrounding area.
Family Oriented
Full Service
Unparalleled Experience
Unsurpassed Dedication
Committed to Excellence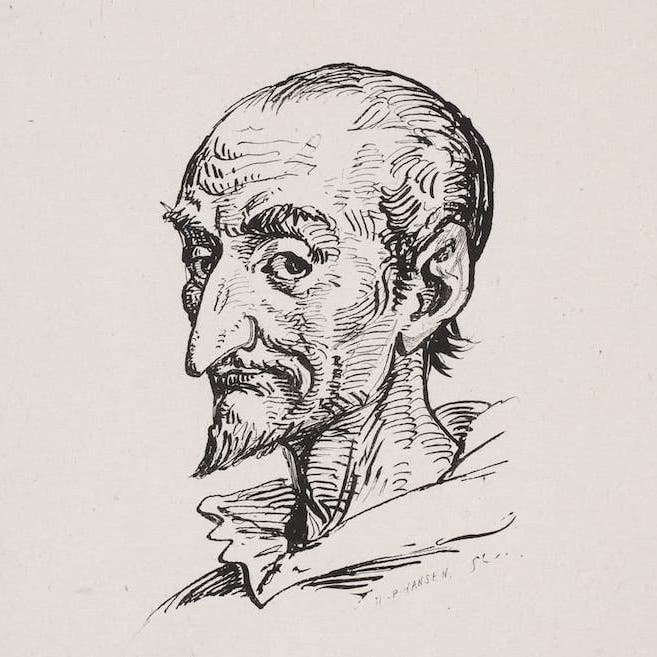 "Do you see over yonder, friend Sancho, thirty or forty hulking giants? I intend to do battle with them and slay them."

— Don Quixote
---